Brainfuse JobNow/VetNow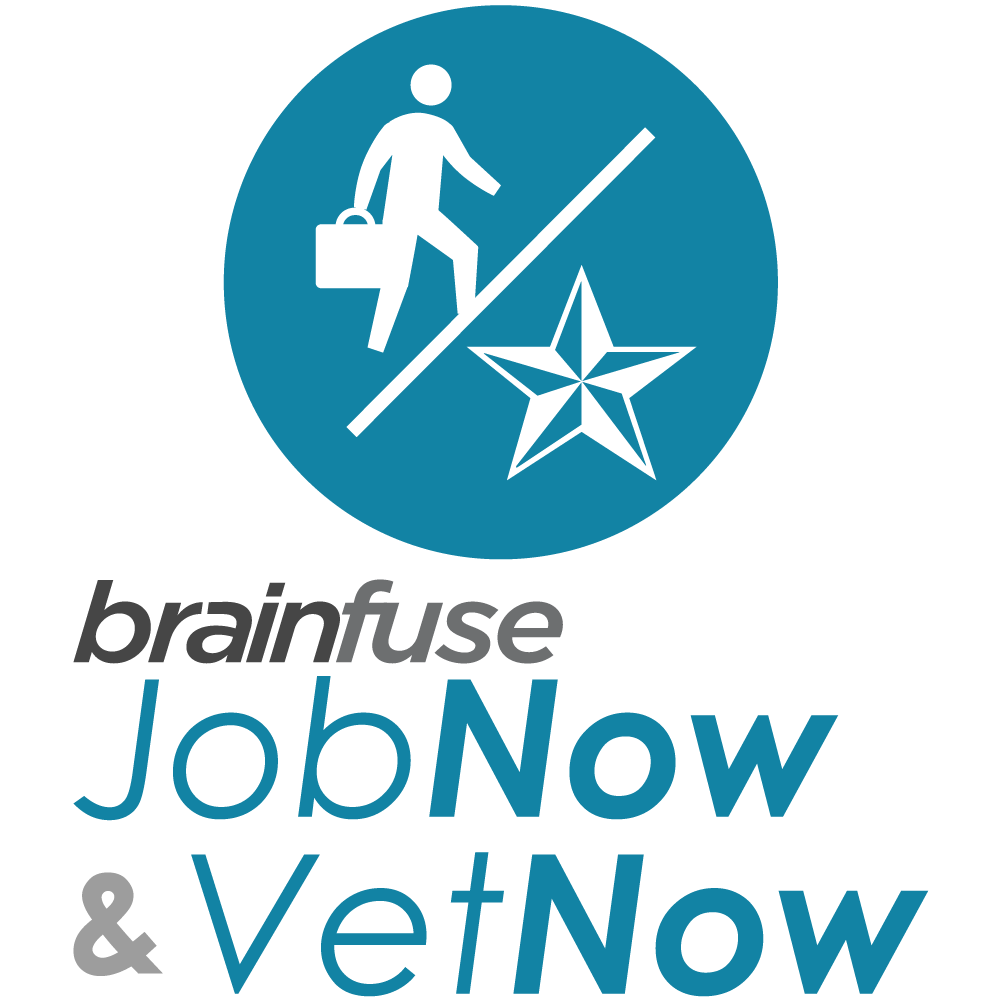 Keep library resources close at hand from your browser or personalized Web page. Add the world's libraries to your mobile and
Brainfuse HelpNow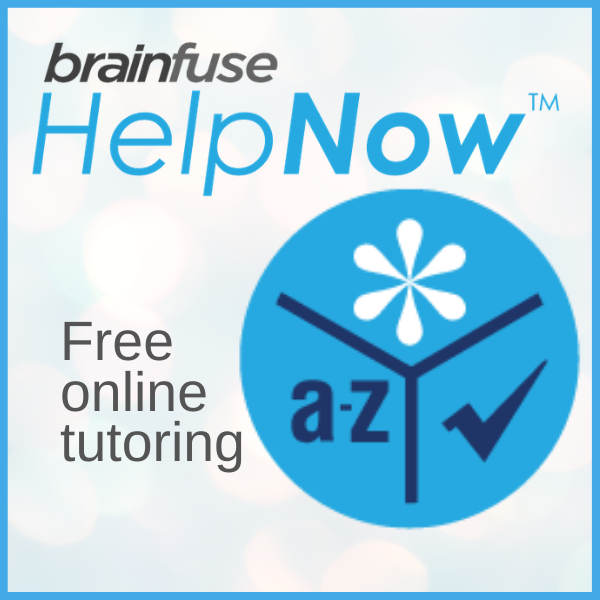 HelpNow is a unique tutoring, homework help, and studying suite designed to assist patrons of all ages succeed.
Foundation Directory Online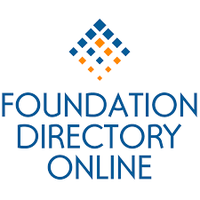 ---
Iowa History Publications
As part of its mission to educate Iowans of all ages by stimulating research and disseminating historic information, the State Historical Society of Iowa offers publications past and present that will engage your eyes, mind, and imagination.
You can view the following:
Annals of Iowa The Goldfinch The Palimpsest Iowa Heritage Illustrated Iowa Historian
BookBrowse
BookBrowse is an online website that provides book reviews, author interviews, book previews, and reading guides. The magazine is independent of publishers and does not sell books that it reviews. BookBrowse seeks out and recommends the best in contemporary fiction and nonfiction—books that not only engage and entertain but also deepen our understanding of ourselves and the world around us.
Your guide to exceptional books:
IA GenWeb Project
The IAGenWeb Project is one of the most active USGenWeb® state projects, providing free frequently added data to help you research your family history. All contributions are made by volunteers.